APSA has joined the British Society of Animal Science (BSAS) as a Partner Society Member
APSA members can enjoy the many benefits offered by BSAS, including access to:
Discounted BSAS member resources and Society Member discounts, including annual conference registration, publications, webinars and training courses
Registration with BSAS's accreditation scheme
Participation in their early career community, including an invitation for an APSA early career researcher to join meetings of the BSAS Early Career Council
Sharing of conference speakers and promotion of APSA conferences to BSAS members
Collaboration and discussion on a global platform – co-development of the Global session at BSAS annual meeting
Opportunity to influence policy and future direction
Potential for joint applications – international research funding.
Save the date! BSAS's 2024 Conference will be held in Belfast, 9th – 11th April 2024.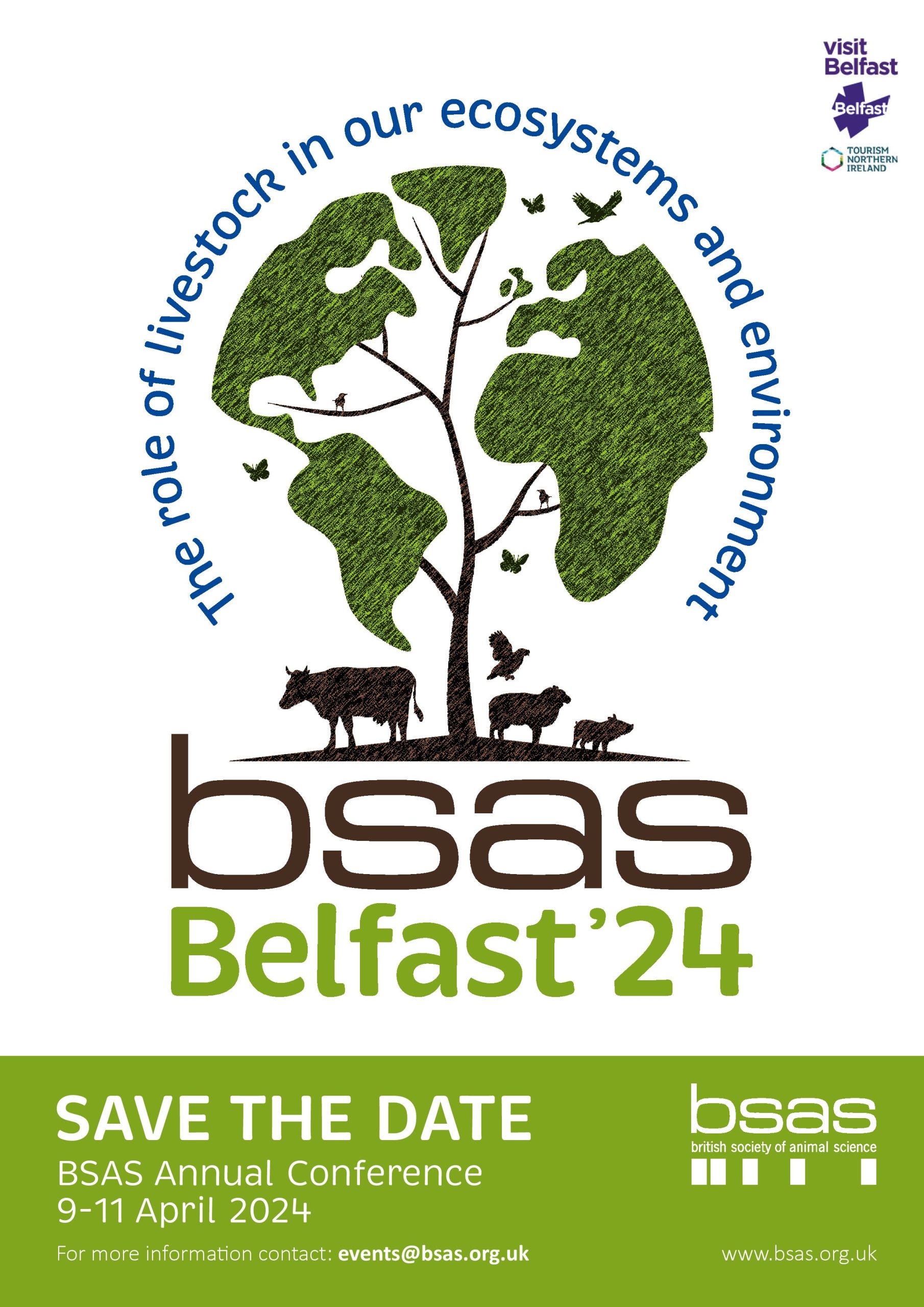 For more information, visit the BSAS website or contact APSA's Executive Manager.